On Saturday, 2 April 2022, the RunCzech race finally returned to Prague after three years. The corporate team of TIP IT Solutions once again proved its cohesion and strong will.
At first, it was a challenge and motivation for their own training, but later a commitment to stand at the start. They kept their commitment. Courageous colleagues Tereza Hlaváčová, Milan Sopůšek, Matěj Řezníček a Martin Kavka participated and represented the company colors. Despite the low temperatures, they enjoyed the incredible atmosphere of the race from the starting gun to the rush of endorphins at the finish line. A big thanks to them for that. We are planning further sporting events where the TIP IT Solutions team will meet again, be there.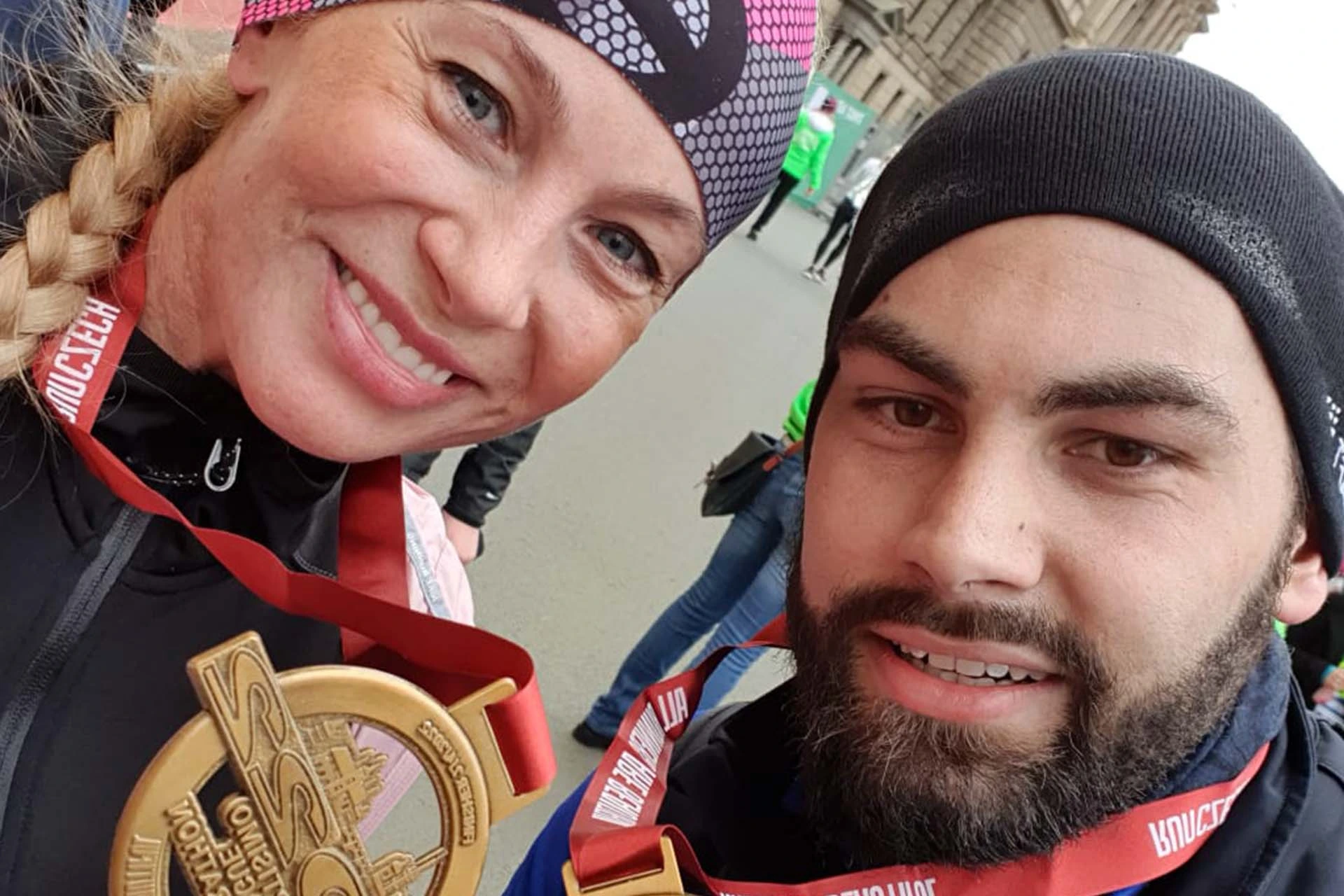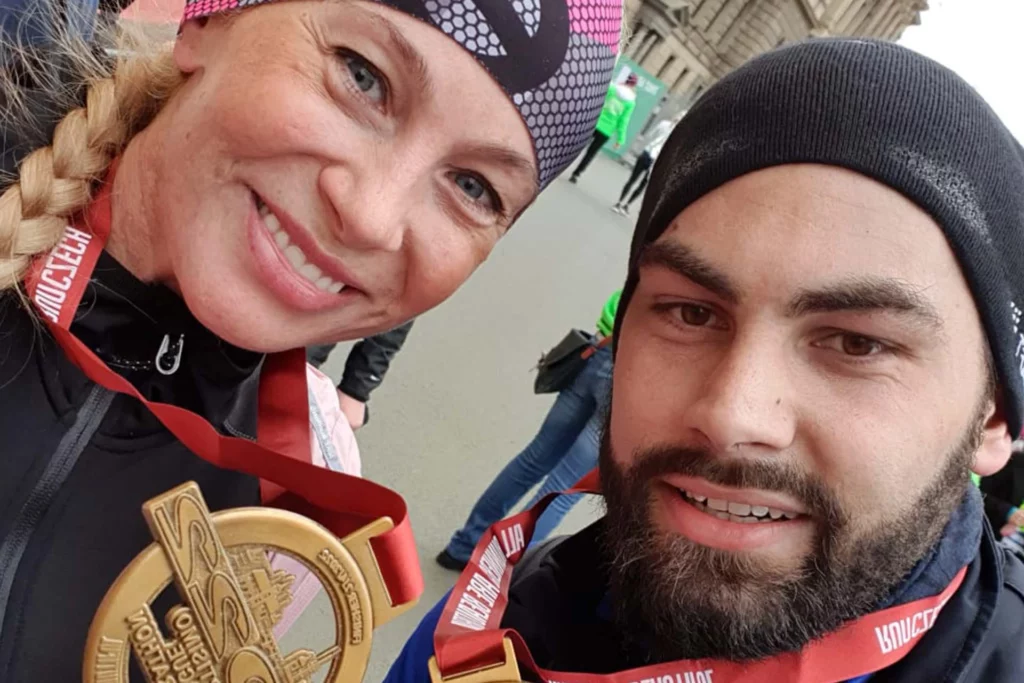 The Sportisimo ½ Marathon Prague is part of an unconventional half marathon series for traditional runners called SuperHalfs. Elite runners travel from city to city, race to race, challenge to challenge. They do it for the glory and for the record books.
The SuperHalfs series consists of five beautiful half marathons in five European cities: Lisbon, Prague, Copenhagen, Cardiff and Valencia. They are awarded the World Athletics Elite Label. They are certified by AIMS or awarded a five-star certificate from European Athletics. Their quality is also evidenced by the fact that four of them have seen world records set.
This year's edition in Prague was attended by 11,500 runners, the route is 21.0975 km long and the limit for the race is 3 hours.